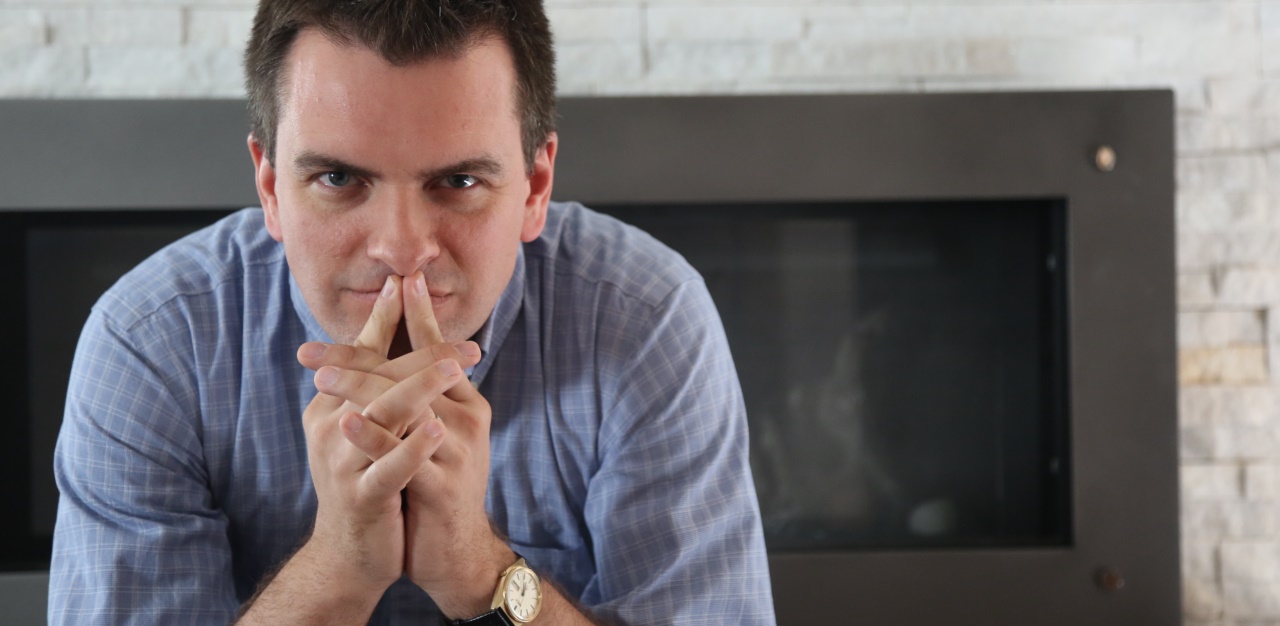 Adam M. Moore, PhD Licensed Marriage and Family Therapist
---
Welcome.
Thank you for being here. Let me tell you about my site and the resources I have to offer. I hope I can help you find what you are looking for. I imagine that you are reading this because you are struggling. You have tried everything you can think of to try to feel better, to solve your problems, or to make things right. And nothing ever seems to work quite right. Life can be very challenging and sometimes very painful. Relationships can be so difficult and it's easy to become stuck–unsure of exactly how you got where you are and how to make changes. I want you to know that helping people is my passion. I absolutely love what I do. There are very few things in my life that give me greater joy than being with people who are hurting and walking with them through the pain to a more hopeful and happy life. I've been a marriage and family therapist for about a decade and I would like to see if I can help you get from where you are to where you want to be. I've been privileged to help a lot of people. Over the years I have helped people with many types of challenges. I believe that you would be best served by someone who specializes in the specific type of help you need. I can help with many things, but my practice resolves primarily around helping people with pornography and sexual addiction recovery. I also do a lot of work with extramarital affairs. Sincerely,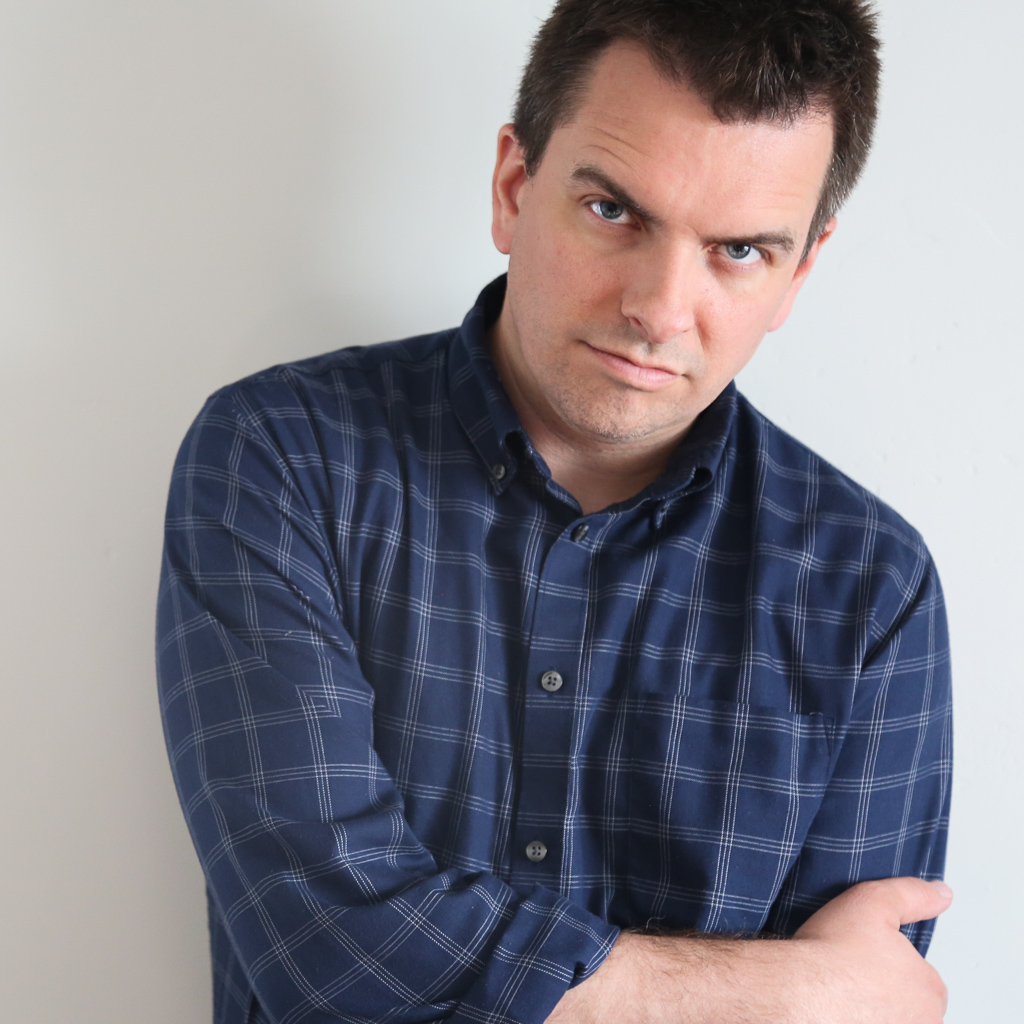 Sign up for information about upcoming in-person and web events
If you live anywhere outside of Utah or Nevada, there are options for me to be able to help you. I offer online classes for small groups that allow you to ask individual questions and get specific answers for your particular situation. I also offer webinars that can be viewed by anyone with an internet connection, regardless of physical location. If you are interested in participating in classes or webinars with me online, please use this form to sign up for my email newsletter. When classes and webinars are available, you will be notified via email.
After signing up, you will receive an email asking you to confirm your subscription. If you sign up and do not receive any emails, click here to check this guide to help you determine why you may not be receiving emails.
Sign Up For My Newsletter
More Counseling Help…
I am the co-owner of Utah Valley Counseling and Las Vegas Counseling, where I function as Clinical Director. I employ many amazing therapists among our offices. These therapists have expertise in the following areas:
I primarily specialize in treating sexual and pornography addiction. Over the years of my career, I have also helped people struggling with grief and loss, and spiritual/religious transitions. I have many years of marriage counseling experience. I can help with parenting struggles as well.
I employ many amazing therapists who can help you with a wide variety of life challenges, including depression and anxiety, couple communication problems, and eating disorders. My team is also trained to treat chronic illness and marital infidelity (affairs).
Looking for Therapy Help in Utah?
Looking for Therapy Help in Nevada?